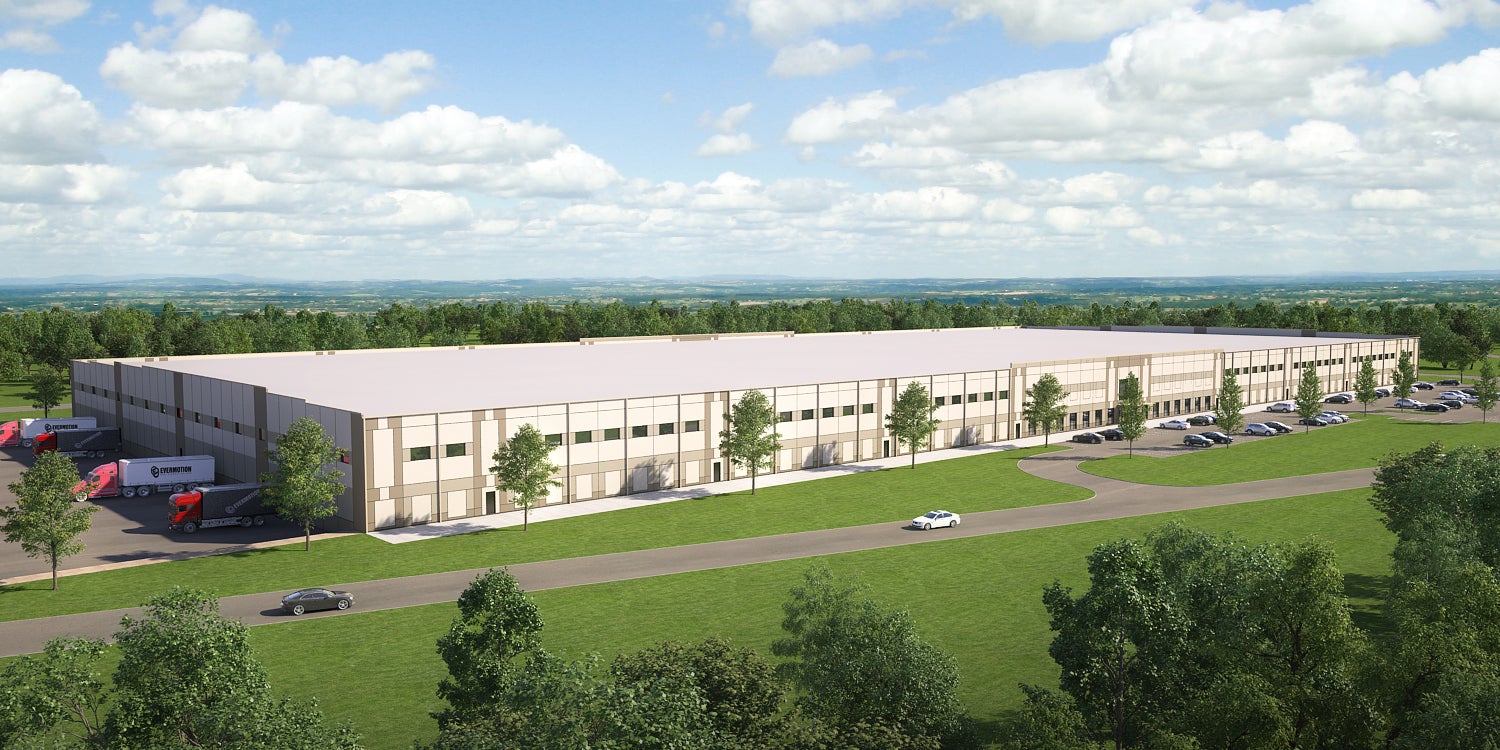 About Us | Development Team
Lead Developer, Contractor
Windsor offers an experienced and diverse approach to every facet of real estate construction and development. Principals David Howard, Tom Hall, and Buddy Seymour are rooted in North Carolina's Piedmont region but licensed throughout the Southeast.
With over 100 years of collective experience, Windsor Commercial partners with private, industrial and commercial clients to offer the following services:
Design-build
Construction management
Development
Co-Developer, Leasing, Management
Based in North Carolina's Piedmont Triad, Commercial Realty Advisors acts on behalf of companies, institutions, and individuals to develop, acquire, sell, and lease commercial real estate. CRA has a team of 7 licensed professionals with expertise in a broad spectrum of commercial real estate specialty areas including office, industrial, retail, land, medical, institutional, investment, mixed-use, and multi-family. CRA combines a long history of local business relationships, a reputation for outstanding performance, market and industry knowledge, and transactional expertise to provide clients with creative real estate solutions and value-added results.